You are a THEAULT owner ? Offer your vehicle for rent on RENTEO, our collaborative online platform, and make your horsebox make money while you on't need it.
Since the start of its collaboration with THEAULT in 2015, the online platform Renteo.eu is the perfect, easiest and safest way to offer your horsebox for rent !
Income examples VAT incl. (base on prices in France – service charges deducted – based on 20% VAT ):
| | | | | |
| --- | --- | --- | --- | --- |
| 1 day / semaine | 1 day / week-end | 1 full week-end | 5 days / week | 1 full week |
| 101,00 € | 114,00 € | 211,00 € | 457,00 € | 267,00 € |
Why become a RENTEO agent ?
RENTEO will bring you more safety in your transactions, personalized advices and an international visibility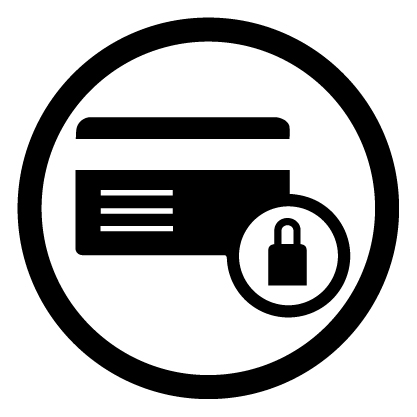 SAFETY & SIMPLICITY
All money transfers are secured. The rentals are made easy thanks to a dedicated rental contract and different cancellation conditions.
Becoming a Renteo agent, you will get access to a dedicated secured website where you will manage your truck's schedule and have the rental planning overview.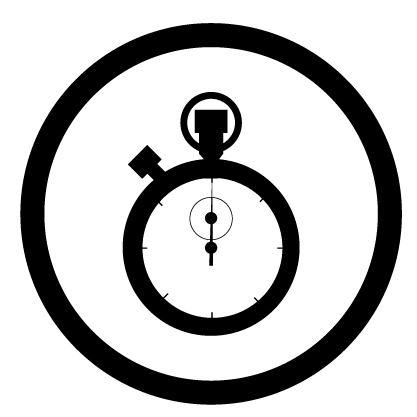 TIME SAVING
Online payment, calendar update, invoicing, drop-off check : Renteo manages all aspects of the rental process !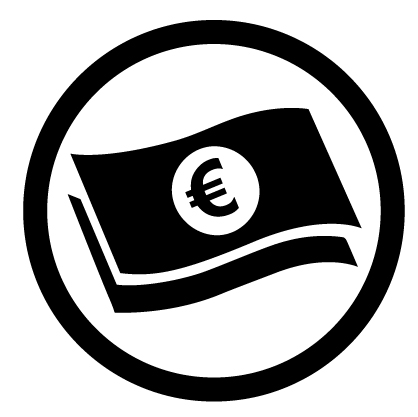 PROFITABILITY
No commitment or subscription on the platform.
Moreover, as an agent you will be a prescriber of the THEAULT brand and will get a commission on sales you will bring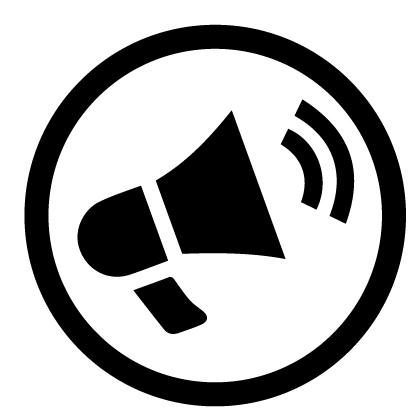 VISIBILITY
A natonwide communication campaign targeted to Equestrians thanks to social media and specalized press.
A marketing kit with 500 flyers alongside Facebook & IG boosted posts will help you start the rental making your vehicle more reachable.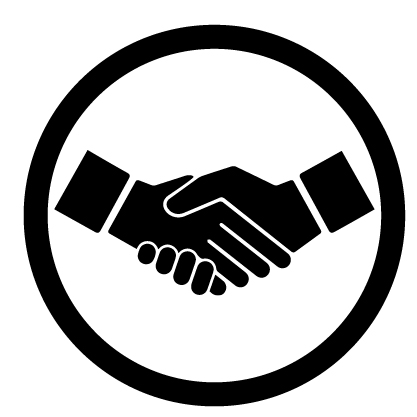 SUPPORT
We have an entire team dedicated to help and support you in your rental management and who's committed to help you acheive your goals !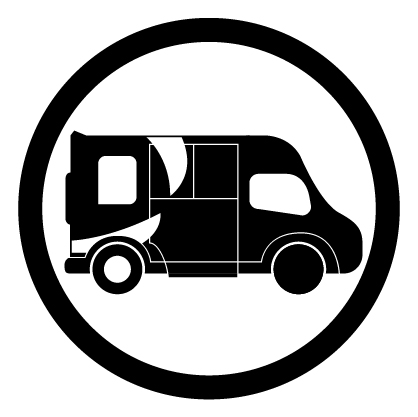 SERVICE
Offering your horsebox for rent is an additional service to your existing clientele wether you'd be a tack store or a livery stable. You will also gain visibility as your truck will be driven all over carrying your logos and colors.
Moreover, we have a loyalty program to keep your customers happy !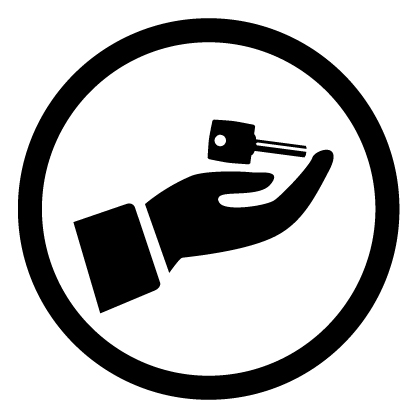 ADAPTED INSURANCE
The THEAULT and RENTEO teams will advise you all along your purchase to choos the best insurance solution to offer your truck for rent with a very minimum of risk.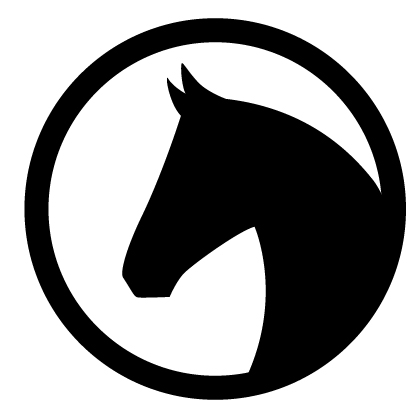 UNIQUE COMFORT
In order to make the RENTEO service premium and unique, we only allow vehicles who are less than 5 y.o. and/or less than 150.000 kms.
Pour aller plus loin, découvrez la demande près de chez vous…
… ou rendez-vous sur Renteo.fr !